Your Delightful Source For Pretty Dollies, Girly Glitters & Graphics!

Home

TOU

About Us

Affies

Dolls & Graphics

Siggy Makers

Links Out

Link Us

Show Us ♥
Here you will find links to our Affies. Be sure to visit them and show them some L♥VE.
This cute webby belongs to Lala. She has plenty of reads and wonderful artwork! ♥





This kawaii webby belongs to Mai. She has amazing pixel work, web resources and much more! ♥


This awesome website belongs to Daphne. She showcases her beautiful champion Poms, her wonderful PSP creations and other personal interests. ♥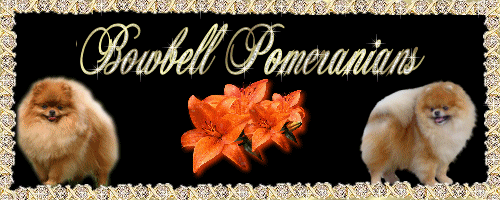 << back . Top . forward >>





The Princess Chateau © 2008 & beyond

All content on this website may not be used without proper credit and should not be redistributed. View Disclaimer.